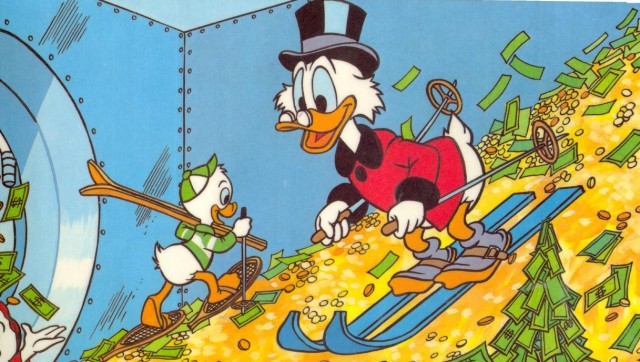 Purchase exclusive rights to produce HTML, Wordpress, Drupal, Joomla and other end-products based on premium PSD templates designed by BestWebSoft. Produce own themes and sell them over the web without additional charges.
Available Products:
Pricing Options (for PSD templates only):
1. Single Exclusive License - $600
Create and sell one end-product. For example, HTML template. If you want to produce and sell multiple end-products (for example, HTML template and Wordpress theme) you should purchase multiple licenses.
2. Unlimited Exclusive License - $1600
Create and sell unlimited end-products. No limitations.
***
We will sign a basic agreement with several conditions, just to confirm that you are eligible to sell end-products.
Start making money today! Contact us now